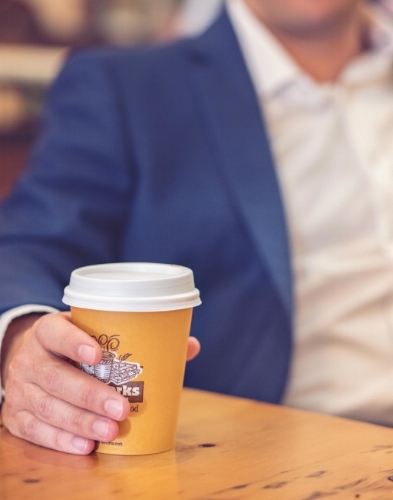 Creating the space, motivation, and time to take YOUR great ideas and turn them into action.
The Atlantic Grill
Portsmouth, NH
By Raef Granger, Esq.
EXPIRED! CHECK BACK FOR UPDATES
Have you ever gone to a workshop, learned a ton of new ideas, couldn't wait to implement them, and then….. you went back to the real world and never found the time or motivation to do a single one of those things that you said you were going to do?
This workshop is designed to give you the time, motivation, and tools to get your goals and ideas into action. It is handcrafted to help you figure out what may be stopping or blocking you from achieving the things you really want to achieve, and also to explore the thoughts behind what is truly holding you back from what you really want, whether it is in your professional or personal life.