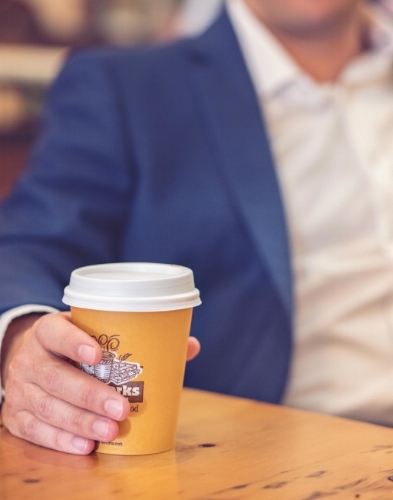 Tactics and tips to help you find, hire and keep A+ talent in your business.
Portsmouth Teambuilding
10 Vaughn Mall
Portsmouth, NH
By Raef Granger, Esq.
Remember the 80's? I sure do. The good 'ol days, when not everyone received a trophy for participation, we played outside with the kids in our neighborhood, we were not overscheduled and parents were not just seen as ATM's and taxis.
What I hear today from Solo-Preneurs and MBOs (Micro Business Owners) when it comes to hiring in today's market, is they cannot attract and keep good, hard working and talented employees. They remember the days when they were working their way up the ladder;. they went to work on time, did what they were told to do, and paid their dues before being promoted.
I hear it all the time; these business owners just want it to be like it was back then.
Their businesses are busy and growing faster than they can staff it. It keeps them up at night. They are frazzled, empty, angry, overworked, and at a loss of what to do. Often what they have tried has failed. They remember the days when they worked. They want it to be like then.